As I write this, I remember very well all of the beautiful people (and dogs!) I have had the honor to be photographed with in the past years. I hope we can share a frame together in the future. I know the smile on my face will last a lifetime.
Sadly, 2020 is a different sort of a year, and I am not doing any personal visits, but instead doing a limited number of virtual visits with established customers. I will also continue to work in advertising as it comes along.
It's not just the Pandemic Panic, but a lot of other reasons that weigh into this decision after two decades as Santa. I hope you will understand, and instead of chuckling with me, spend Christmas 2020 with your family worshipping God. After all, he's the reason for the season.
This is not goodbye forever, but it is a year off for me and my family.
Love,
Santa Joe
Santa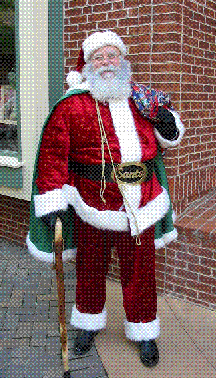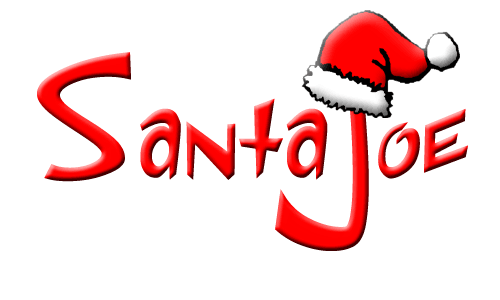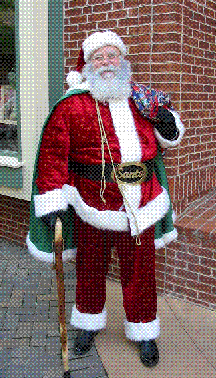 Welcome to the wonderful world of SantaJoe on the internet.
Santa Joe is a member of
The North Star Santas!