elcome: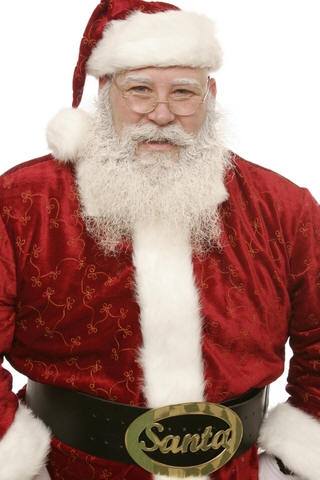 invisible ty mkes it possible to space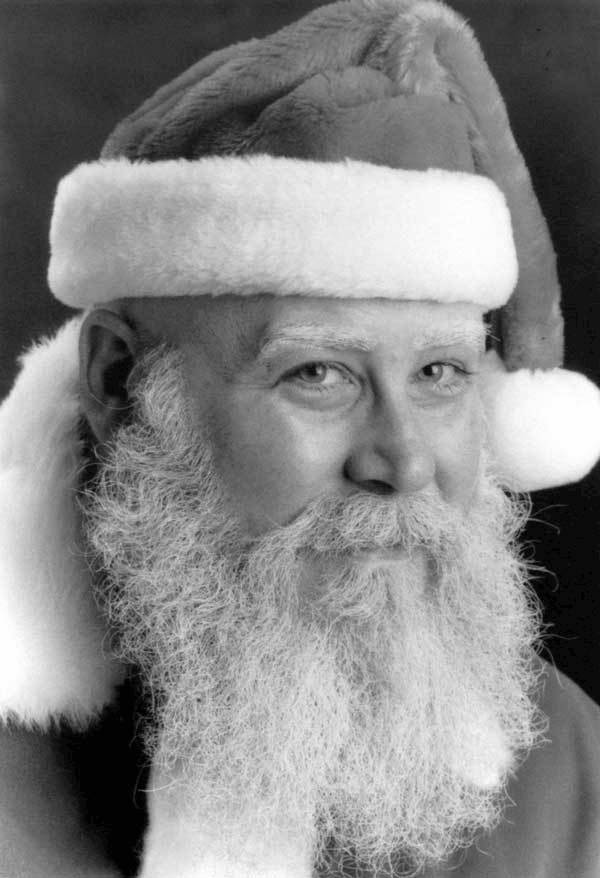 SCHEDULE UPDATED AS OF
October 13th, 2020 0945 hours
Big changes for 2020
I am stepping back from ALL personal apearances, and at this time only doing select virtual visits with established customers.
I know this will be dissapointing to my many friends from over the years, but with the current panic over pandemic (I like that phrase) it just seemed prudent to take a year off and worship God, who is the reason for the season. To those I've already scheduled virtually, you have my number if you need something. I will be in touch with you shortly.
To the rest, have a Merry and Blessed Christmas with your families. As it should be.